Illinois Plumbing Directory
Welcome to Illinois Plumbers, the place to find the best Chicago, Aurora, Joliet or any Illinois Plumber for your home or business. From Illinois plumbing projects to plumbing emergencies - find a Illinois Plumbing Contractor that fits your needs at Illinois Plumbers.net.
Morning Noon & Night Plumbing
773-880-0072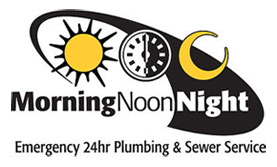 Fast, clean, affordable Chicago plumbing services
Full-service plumbing and sewer experts
Drain cleaning, sewer repair, and water heaters
Leak detection and more!
Serving: Chicago, IL and surrounding areas
24-7 Emergency Services IL / Chicago License #: 055-0345200 / PL055-034250
Emergency Chicago Plumber
773-366-8100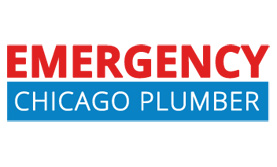 Fast-response, Emergency Chicago Plumber
Emergency plumbing and sewer specialists
Water leak emergencies
Water heater emergencies
Serving: Chicago, IL and surrounding areas
24-7 Emergency Services
Scottish Plumber
312-423-1518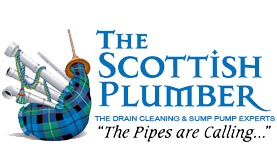 Full service Chicago Plumber
Chicago sewer and drain specialists
Experts of old, complex plumbing systems
Plumbing, water heaters, leak detection & repair
Serving: Chicago, IL and surrounding areas
24-7 Emergency Services License #: 058129545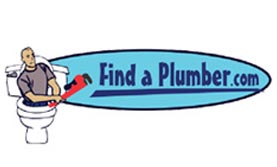 Find Nashville plumbers by zipcode!
A Nationwide directory of plumbers
Nashville plumbing emergencies
Nashville plumbing, sewers, drains, water heaters and more
Serving: Nationwide, including Illinois, Chicago and surrounding areas
Illinois Plumbing Contractors